John Michael Brown, P.C.
To be a good lawyer, you have to know more than just the law or care about more than just dollars and cents. The best lawyers know people and understand that their clients aren't just files or cases; they're individuals with their own unique problems, concerns, and goals.
I'm attorney Mike Brown, and I have built my practice on the principle that people who have been injured deserve an exceptional lawyer who will get to know them, who cares about them, and who will fight for them and be by their side every step of the way.
If you've been injured in an accident, believe you may have been the victim of medical malpractice or a dangerous pharmaceutical issue, or if you become aware of issues involving Medicare or Medicaid fraud, I welcome the opportunity to learn more about you and your case. For over 32 years and in over 500 cases, I have represented my neighbors in Augusta, the surrounding communities and elsewhere. My work has allowed me to assist both individuals and their loved ones as they pursue justice and the compensation they need to make them whole again.
Read More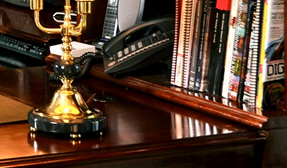 Call Today to Discuss Your Case
If you are facing the burdens and uncertainty of a serious injury, are tired of struggling to be heard, or have questions you need answered, I invite you to call...
Read More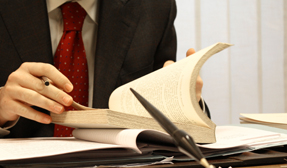 How I Can Help
As a legal consumer, you have many options when it comes to choosing a lawyer. With so much at stake, picking the right attorney is the most important decision you...
Read More
Practice Areas
We provide personalized and dedicated representation for injury victims and others in the following matters: